We are OPEN

Pork Barrel is making the pick up game even easier. You can now pick up all Online and phone in orders at our NEW Pickup window located on the Oxford Ave side of Pork Barrel BBQ!
Order by clicking here, then swing by and pick up your food at the window!
Open Sunday thru Thursday from 11:30AM - 9PM and expanding closing time to 10PM Friday and Saturday Nites! Limited indoor dining!



We sincerely appreciate your patronage and support!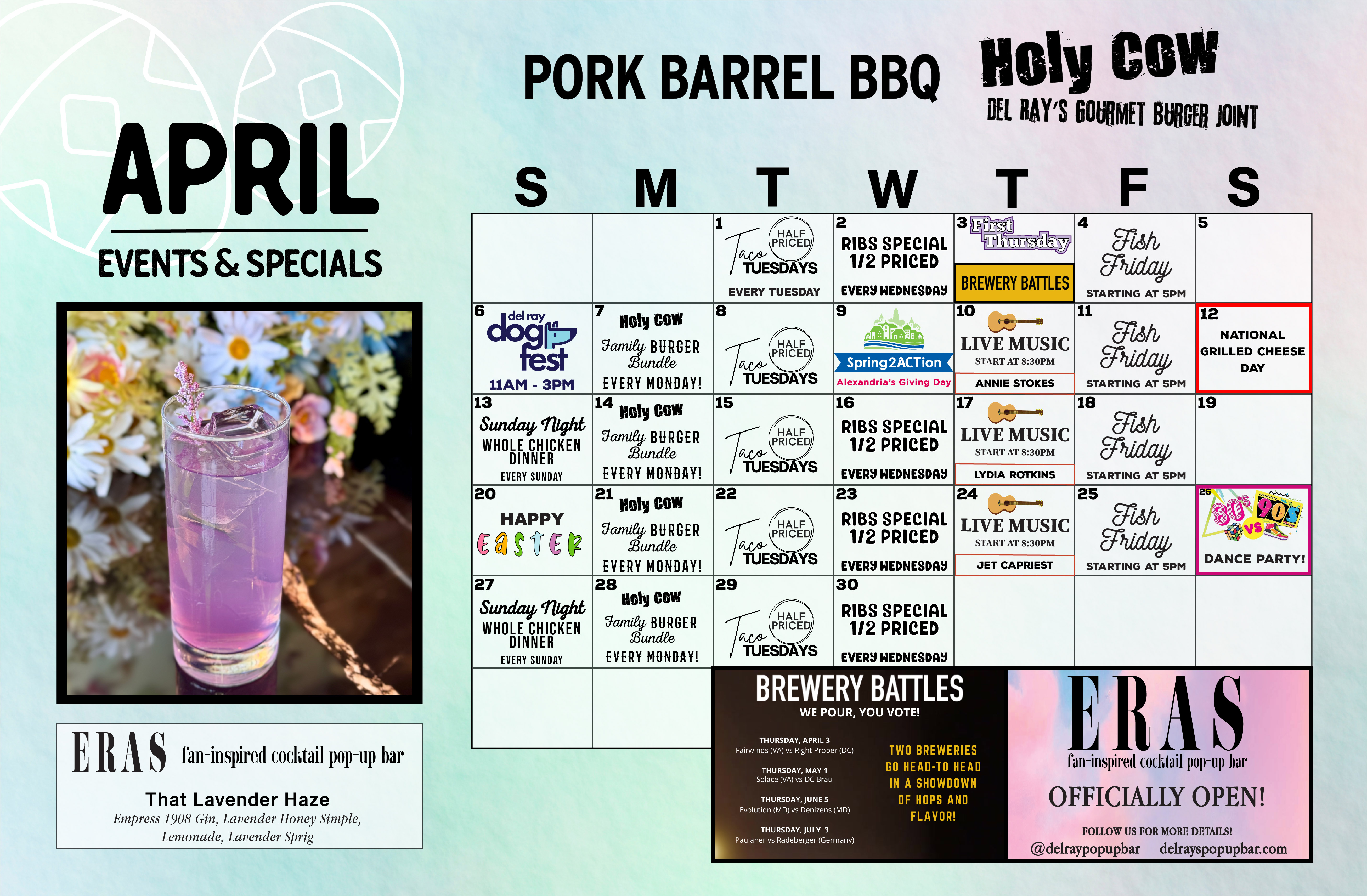 .